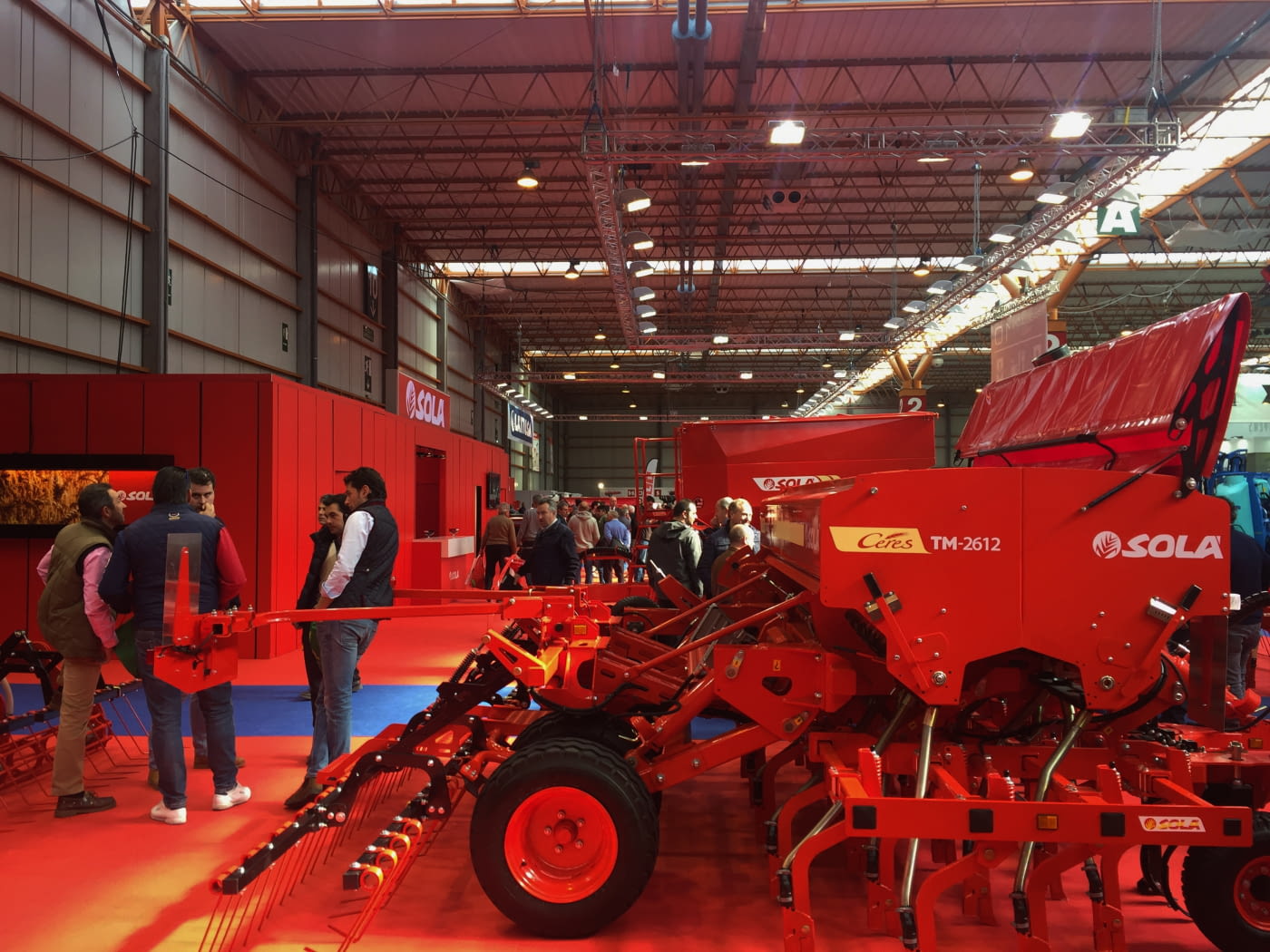 The 40th edition of FIMA 2018 (International Fair of Agricultural Machinery) has been held from the 20th to the 24th February 2018 in Feria de Zaragoza (Spain).
SOLA was in hall 2 in stand A/13-43.
We had a lot of visits during the five days, and on this edition we had the pleasure of receiving Highness the King of Spain in our stand, who inaugured the exhibition on the 20th.
An interview was done with our Commercial Director Mr. Teo Meneses, which was broadcasted on 8 Zaragoza and 52 TV and which you can see in our Facebook page.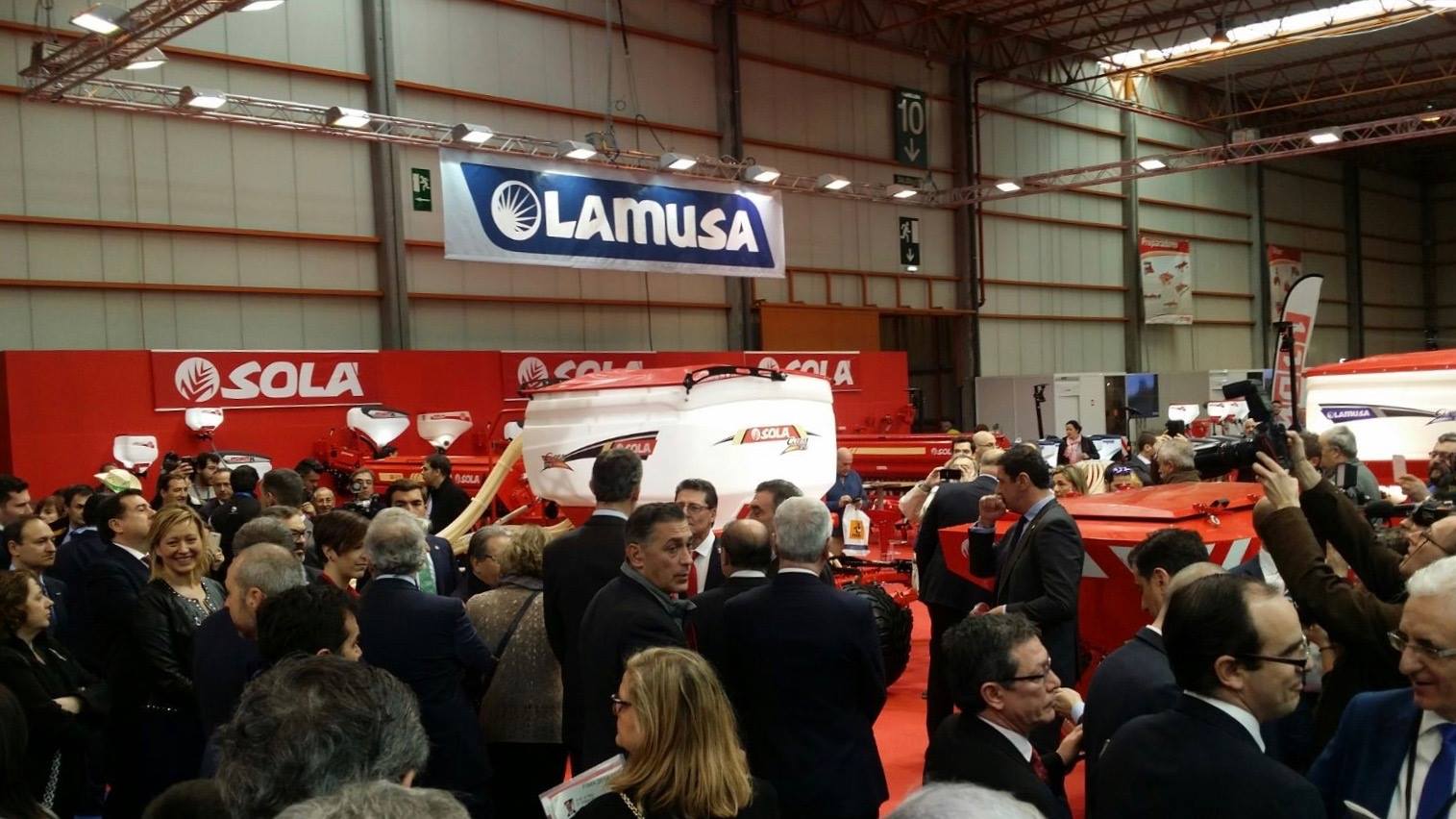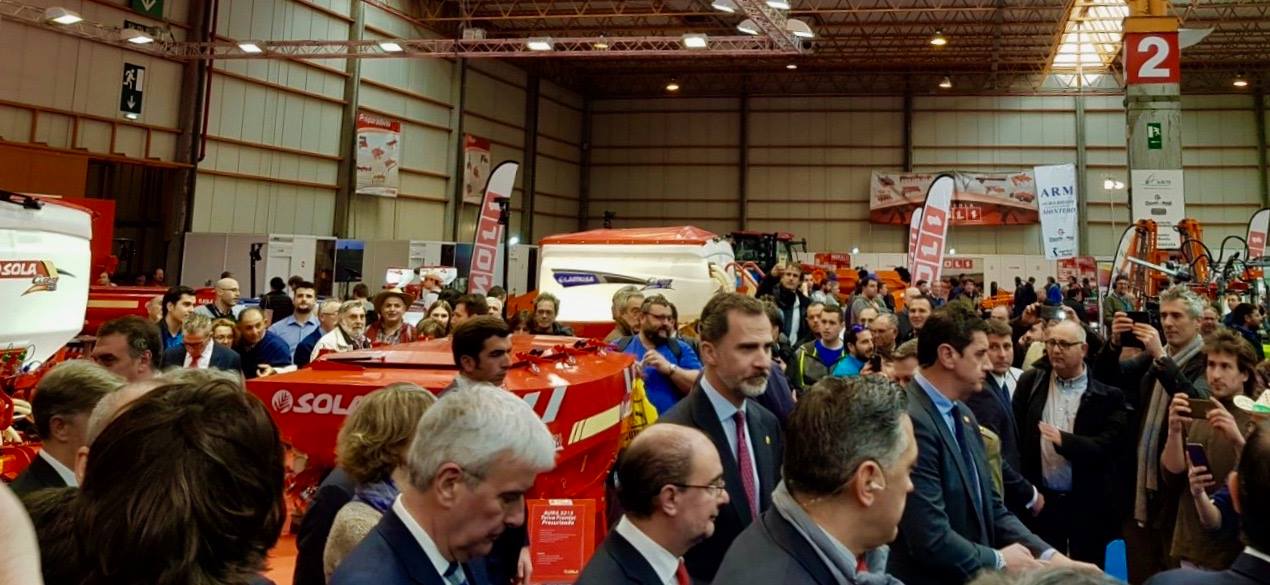 AURA 3215 Pressurized Frontal Hopper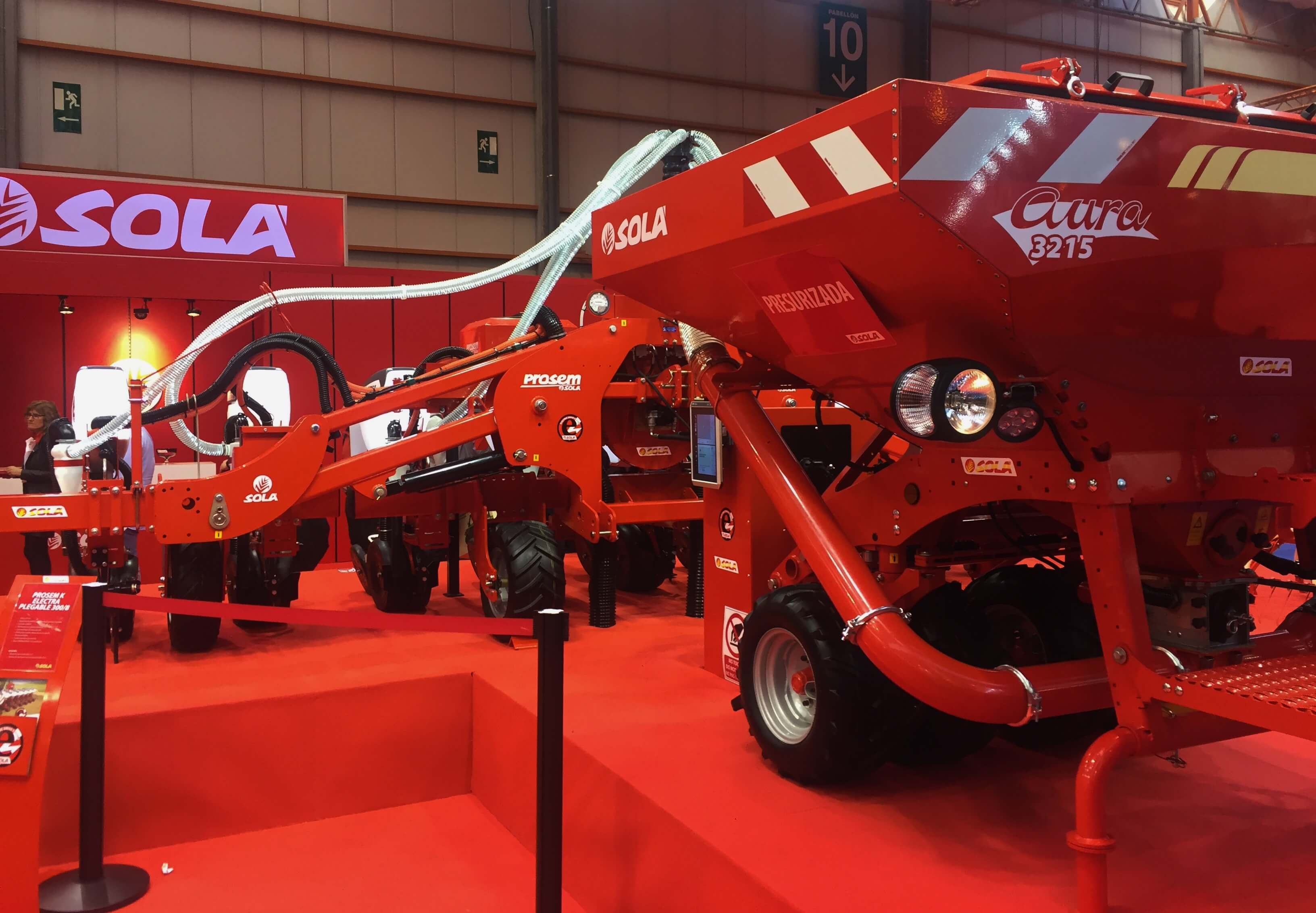 PROSEM K ELECTRA FOLDING 300/8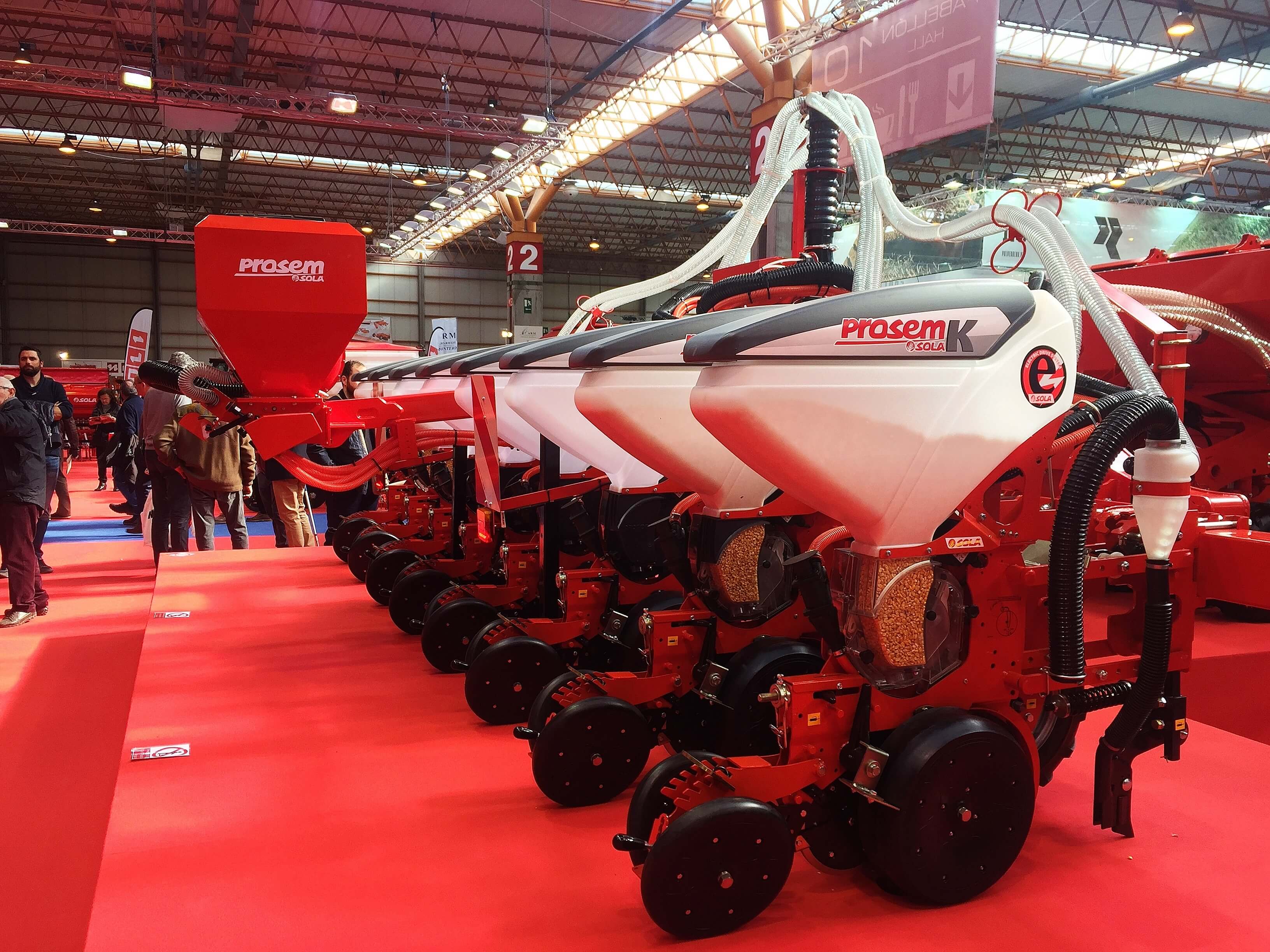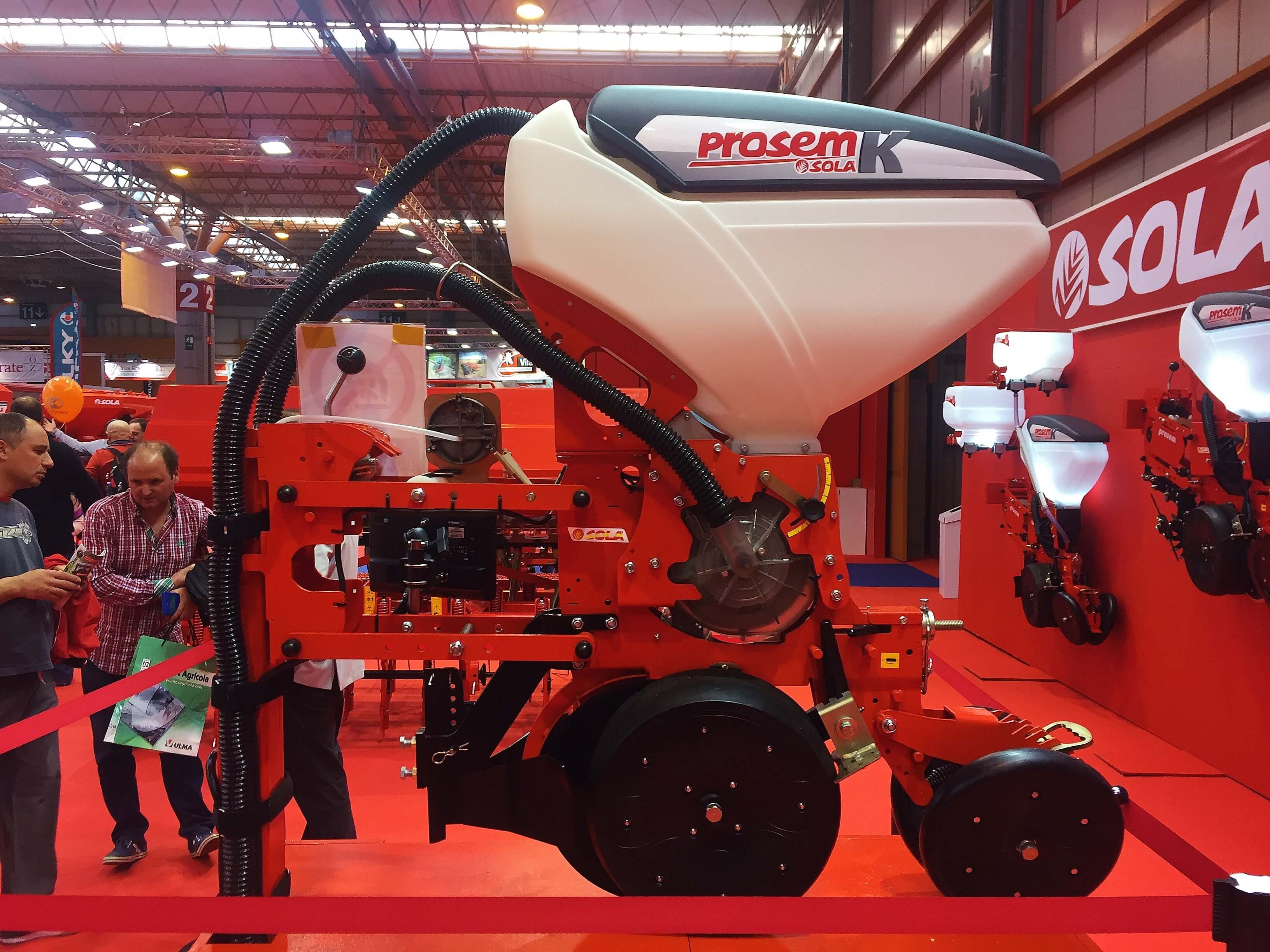 CERES TM-2612 400/25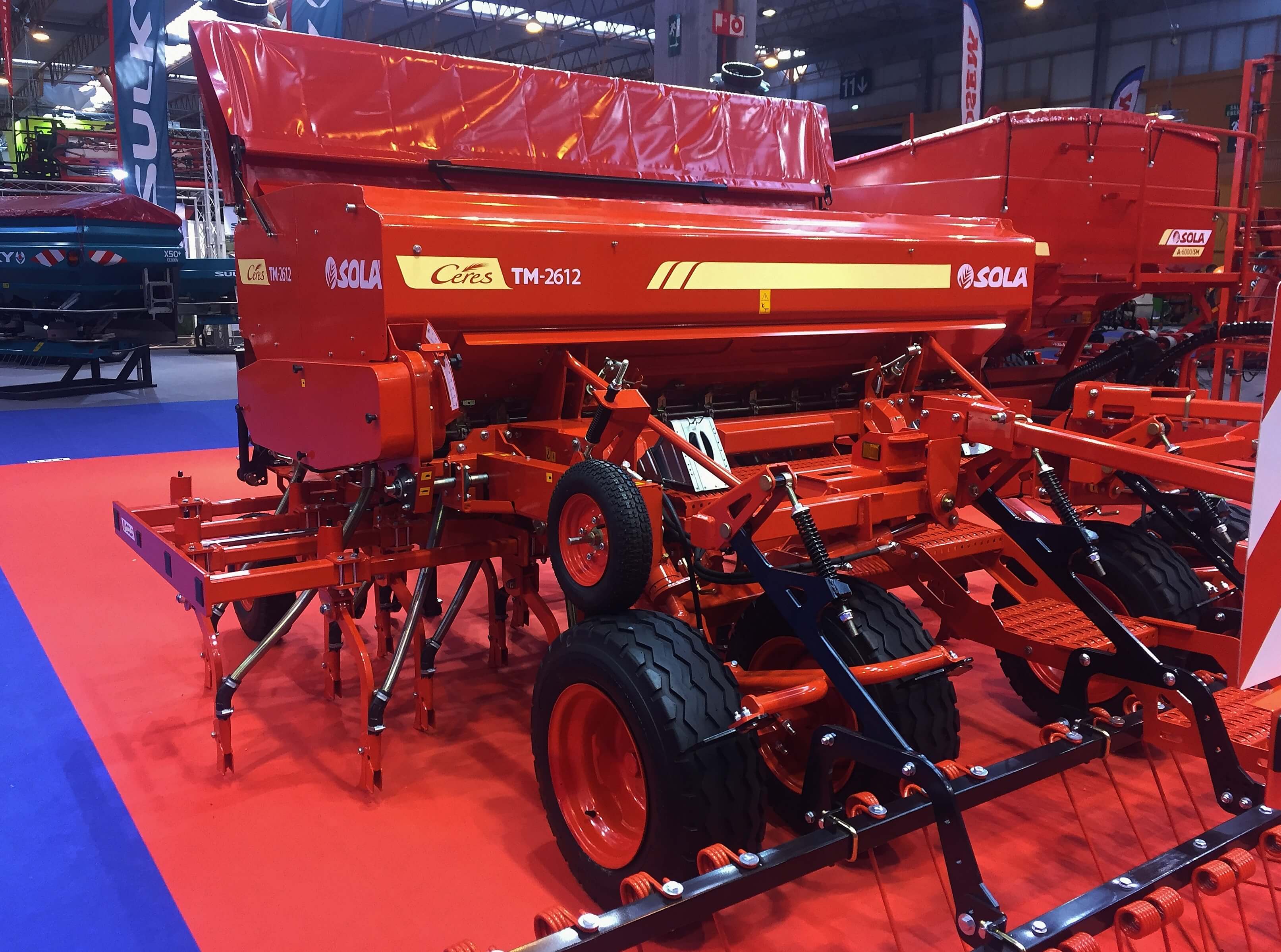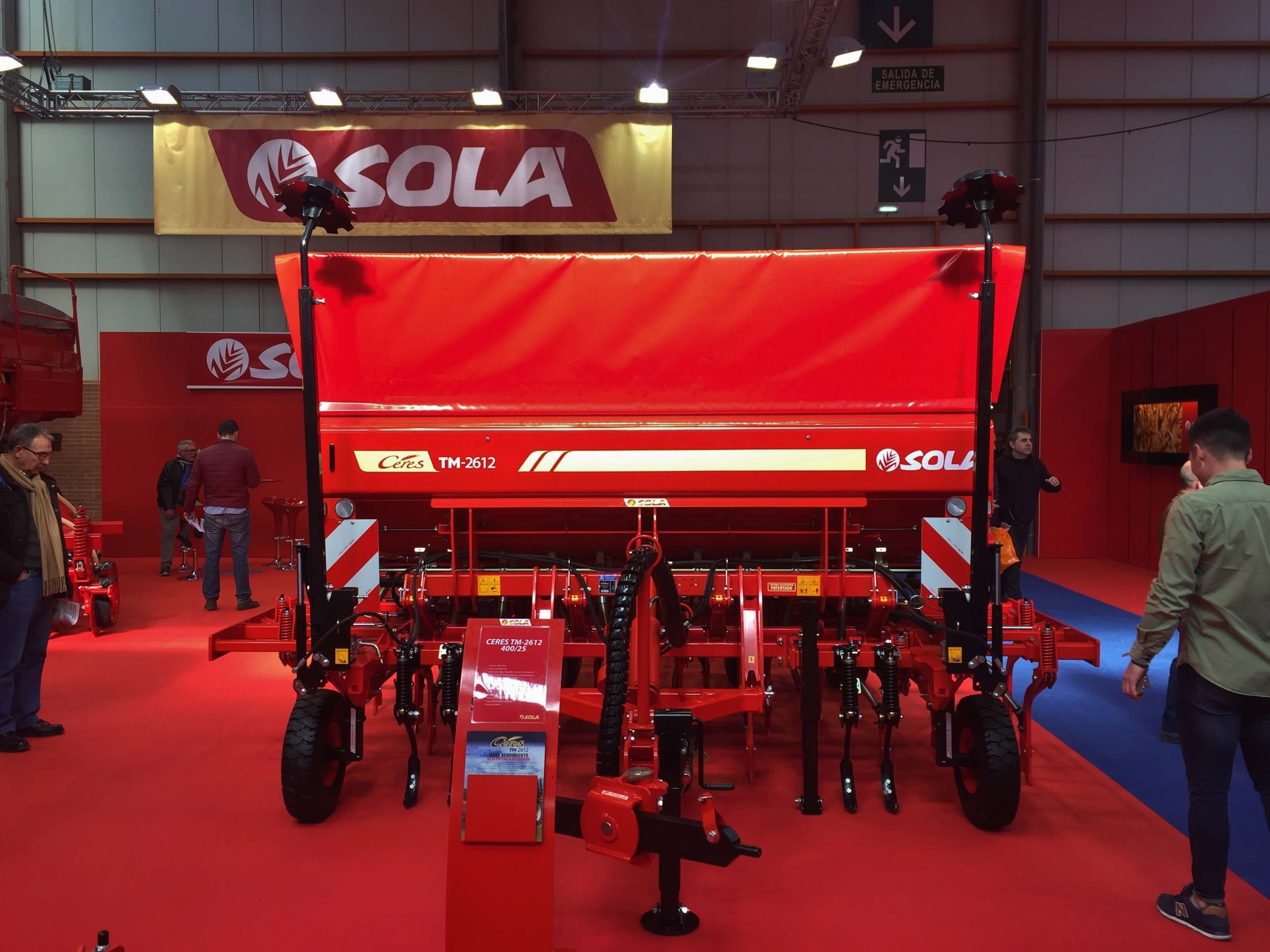 SD-3115 300/21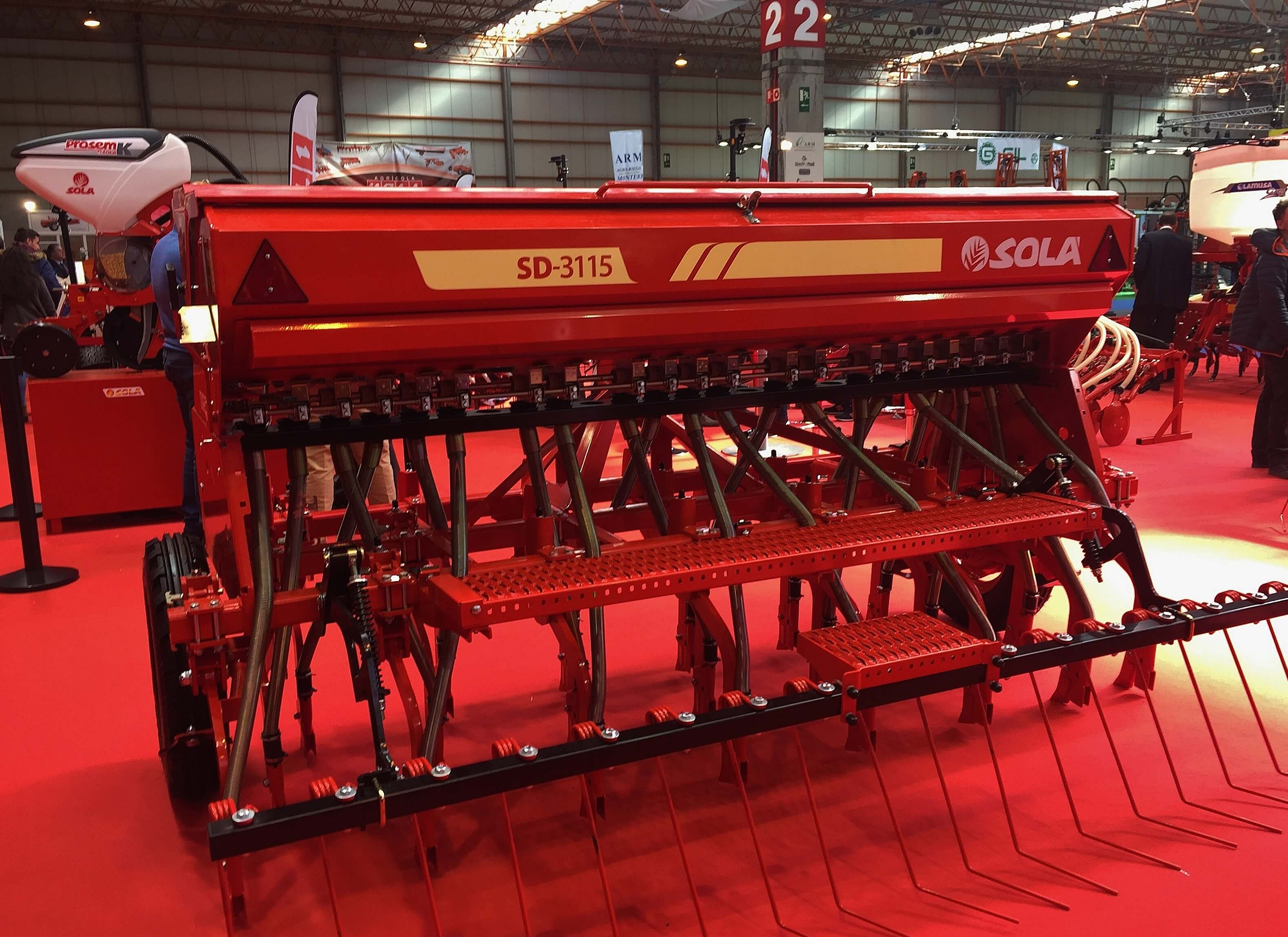 TRISEM 2110-350/28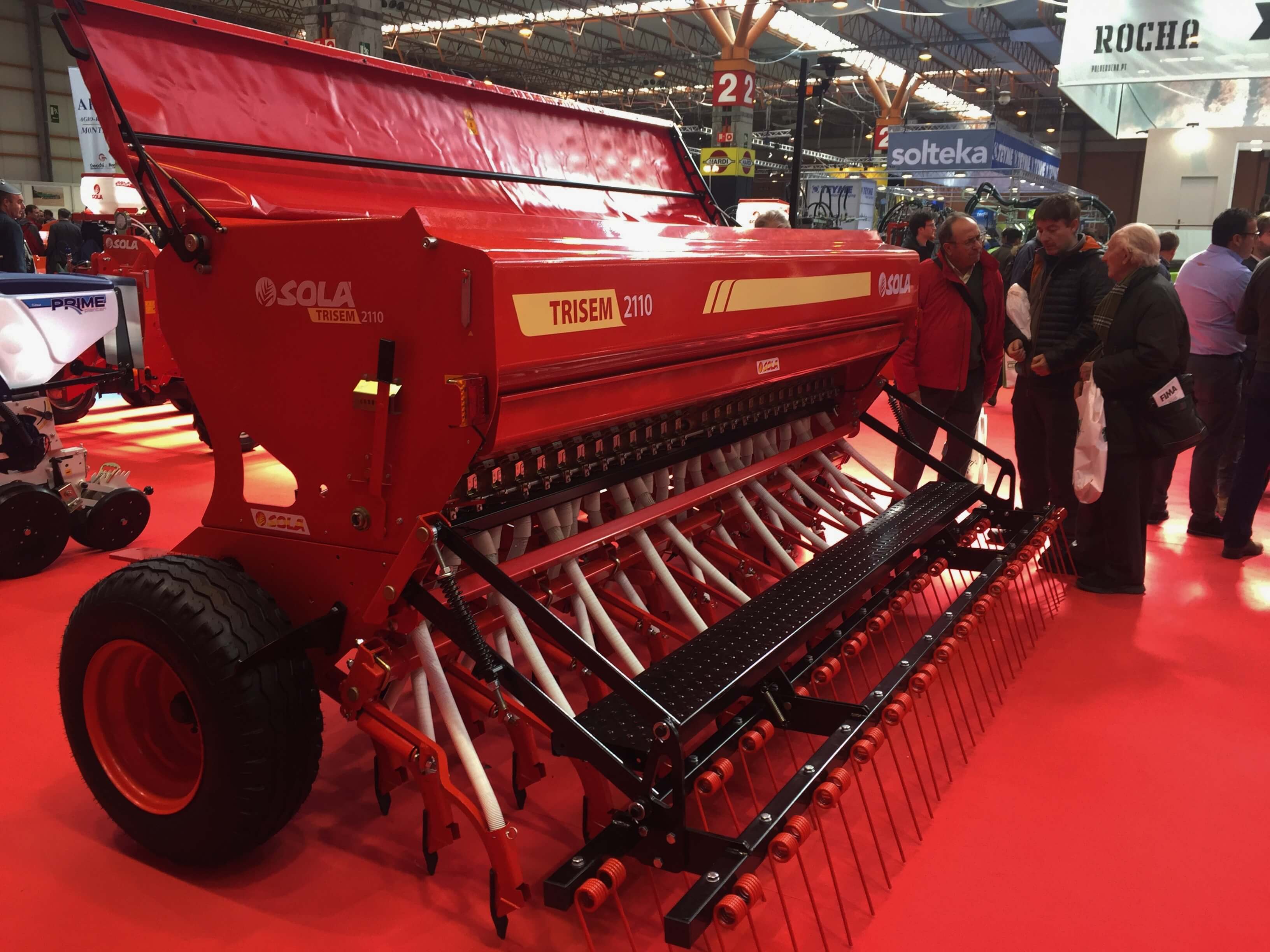 ARES 2713 600/43 DOUBLE DISK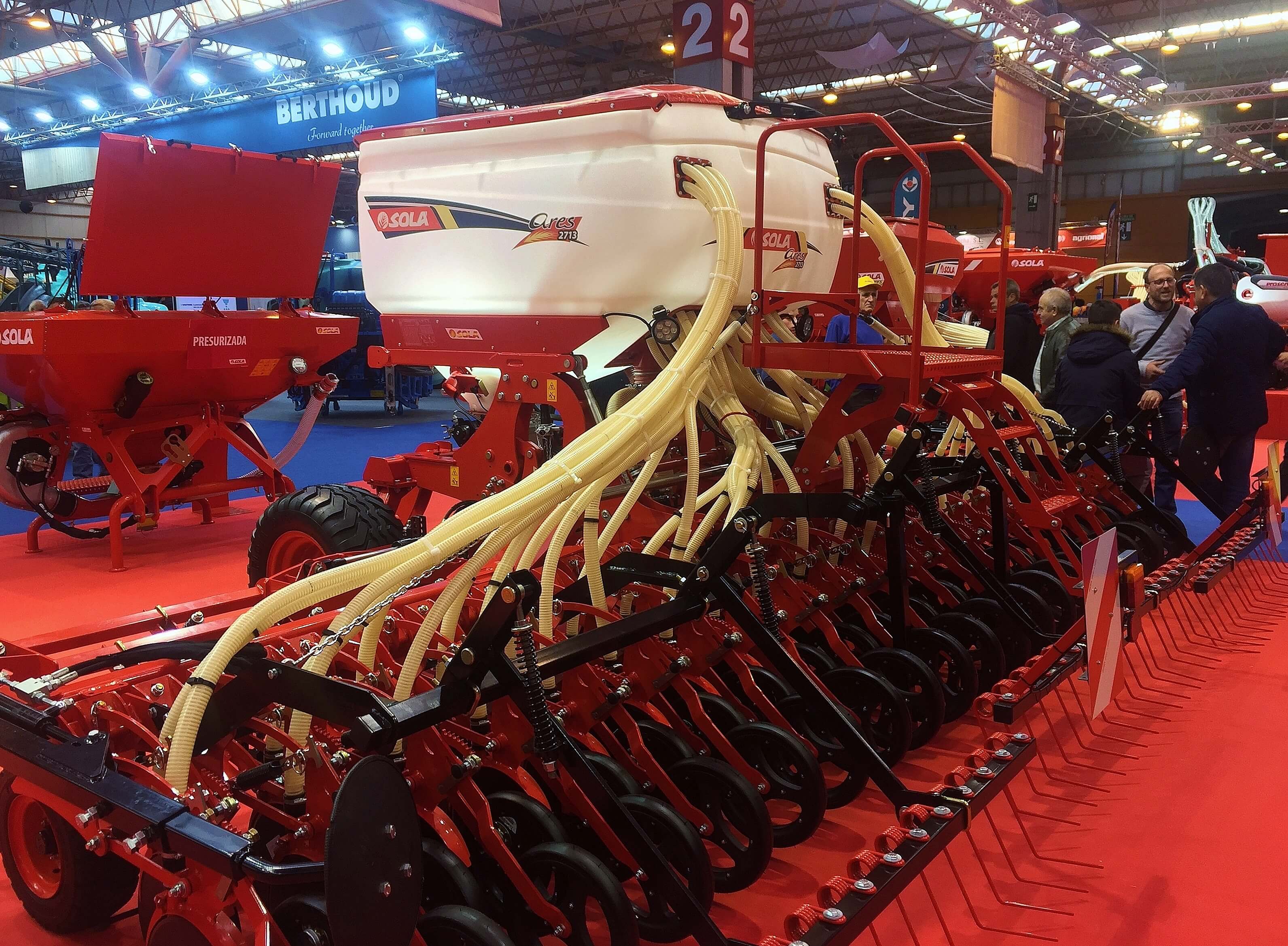 ARES-P 2713 600/43 PT ARM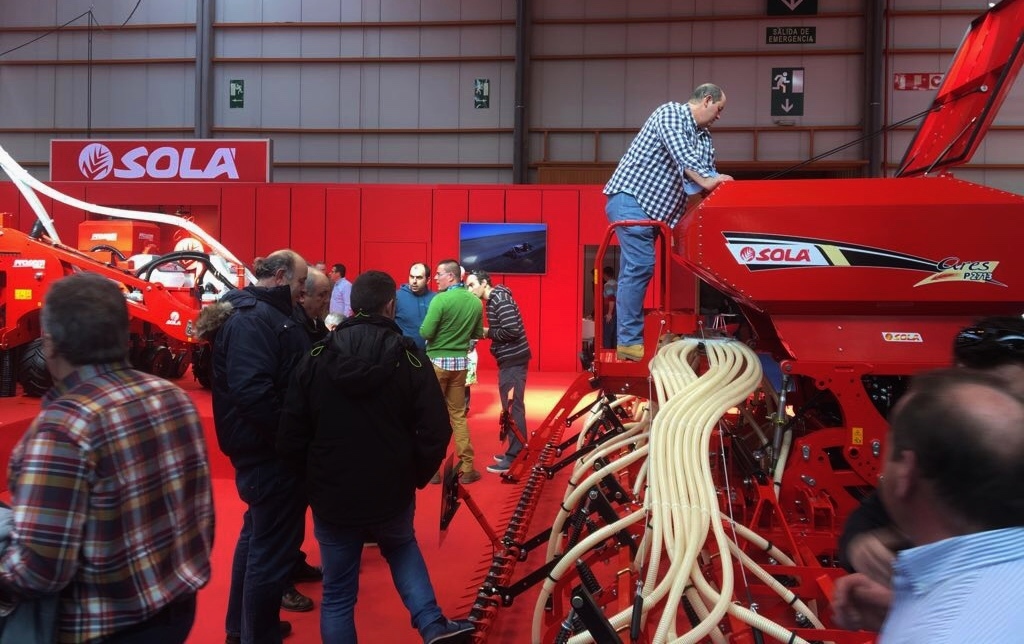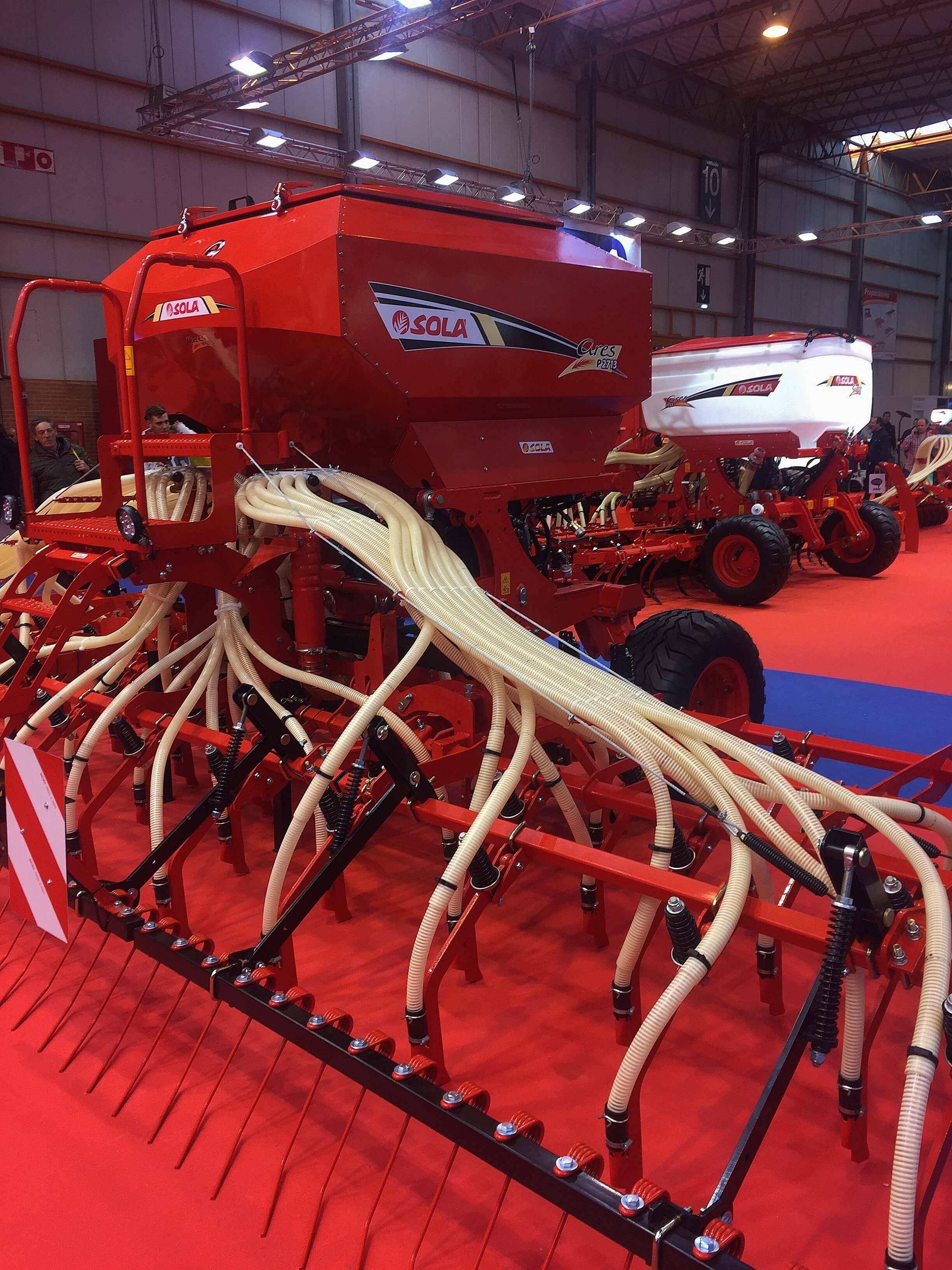 VESTA 2813-COMBI 680/34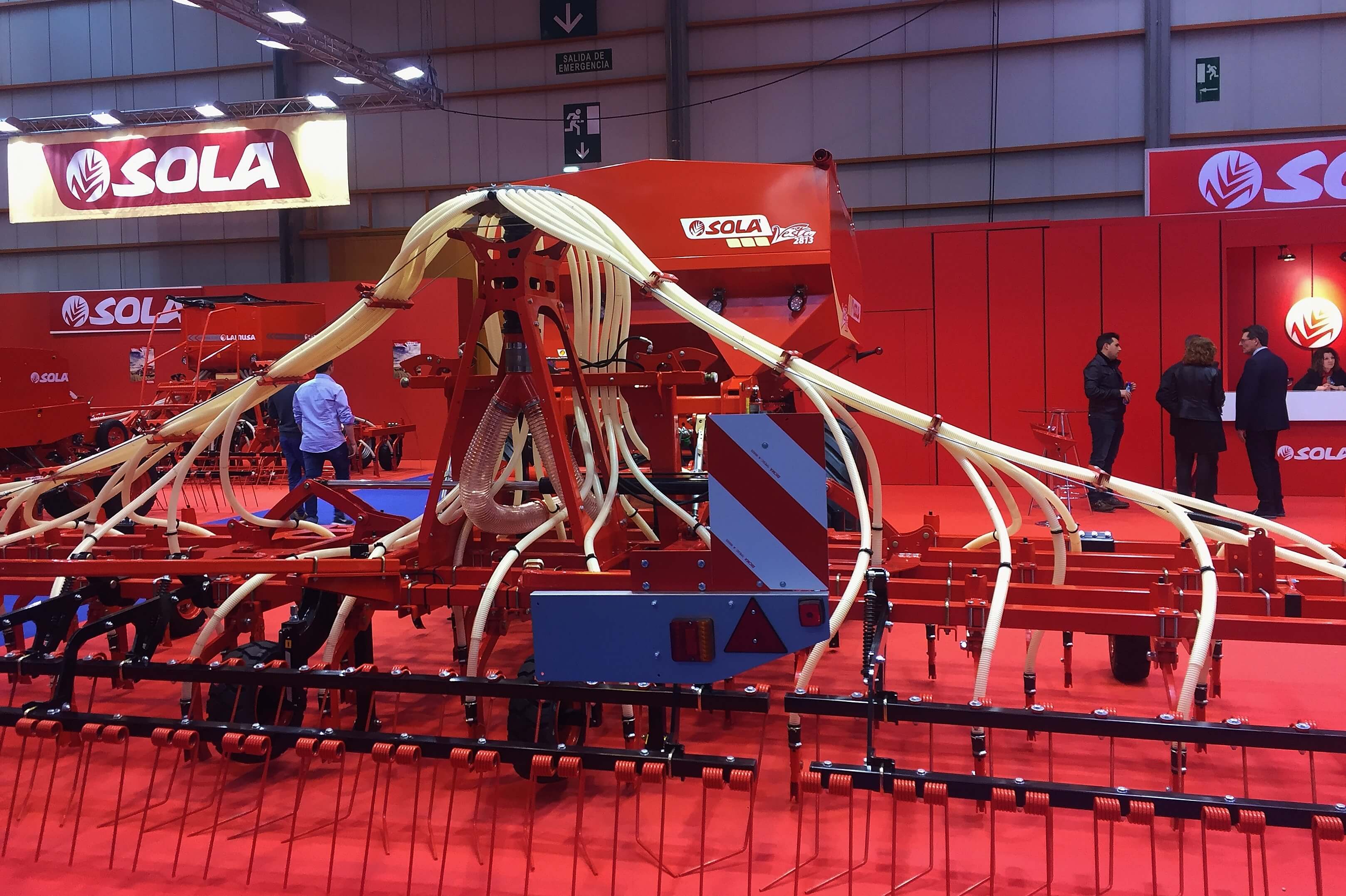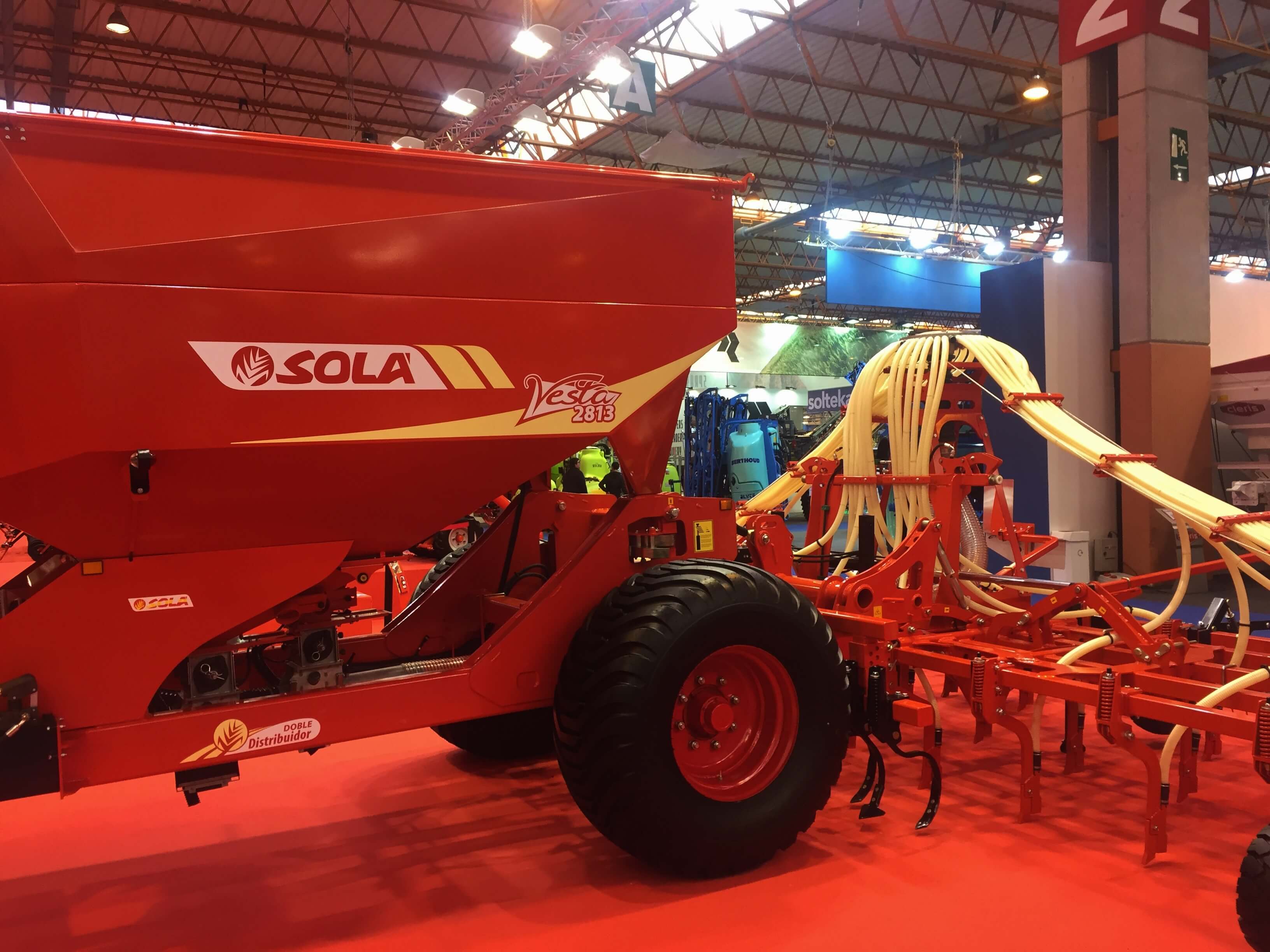 A-6000-SM 700/43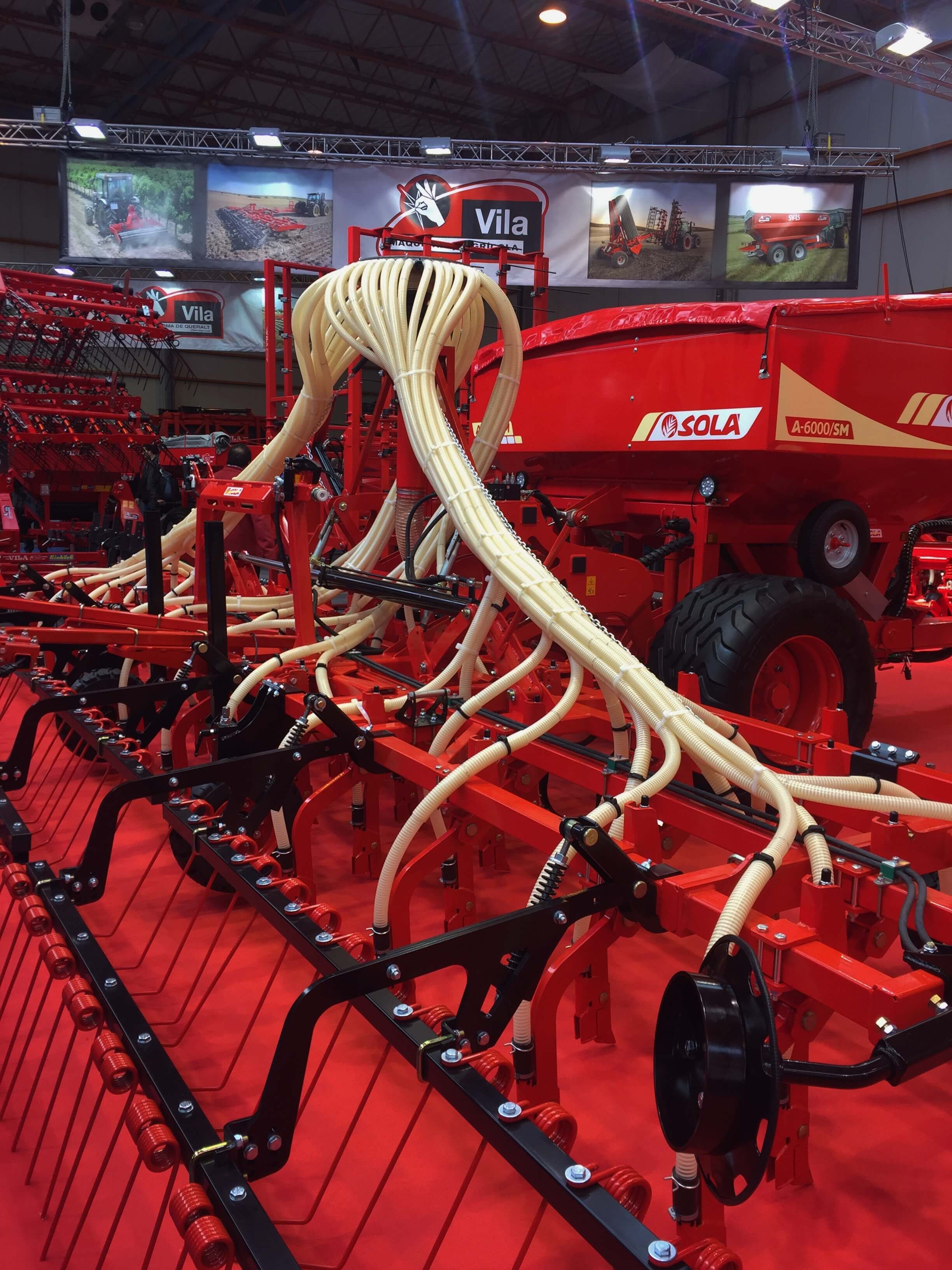 SD-1605-580/32